FREE CARBON NEUTRAL SHIPPING ON U.S ORDERS | EVERY PURCHASE = ONE TREE PLANTED
Low Impact Fabrics 
We are dedicated to reducing our environmental footprint through the incorporation of low impact & recycled fabrics. Seek the low impact fabric icon to shop styles made of Recycled Fibers and Liva Eco.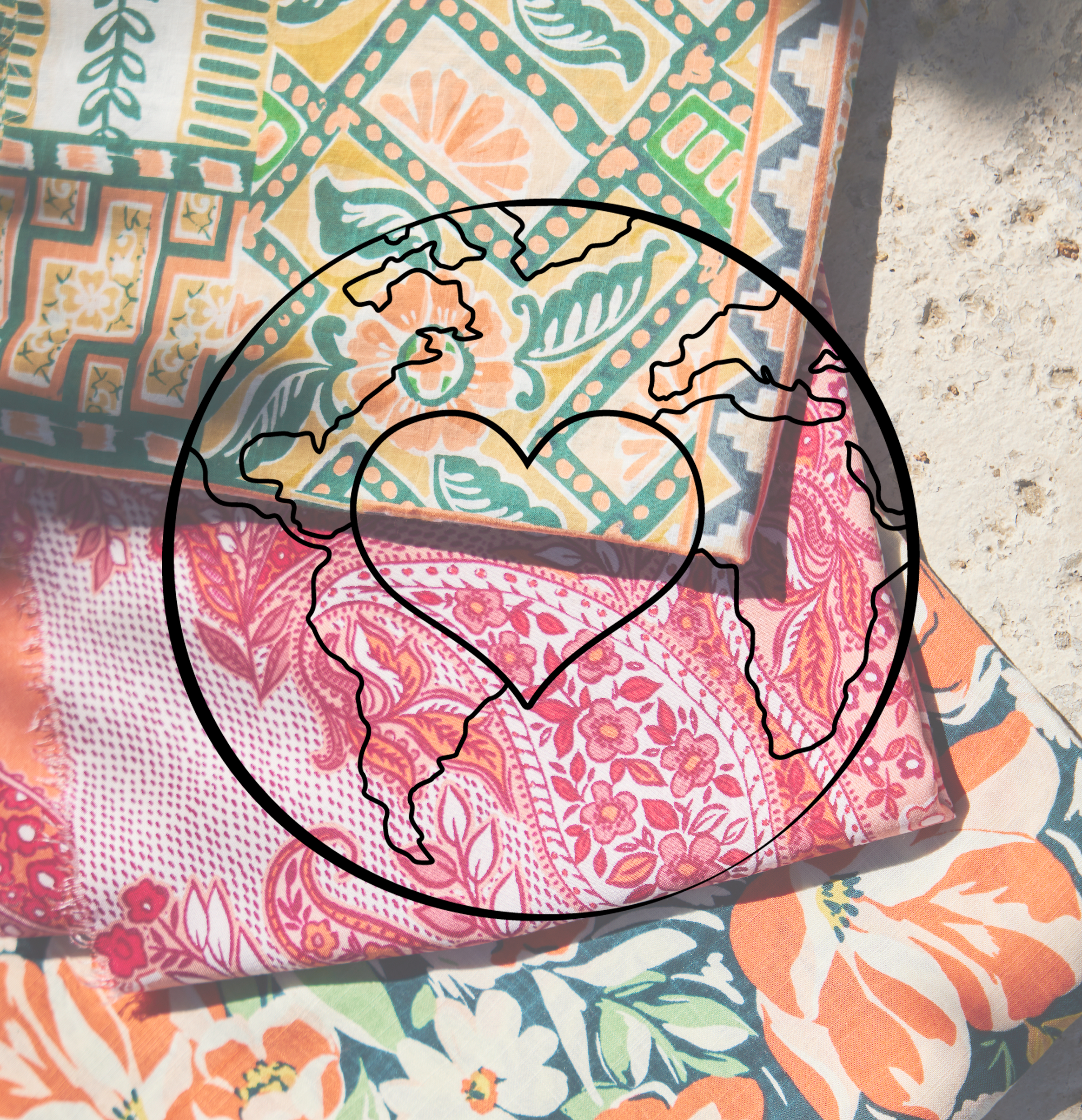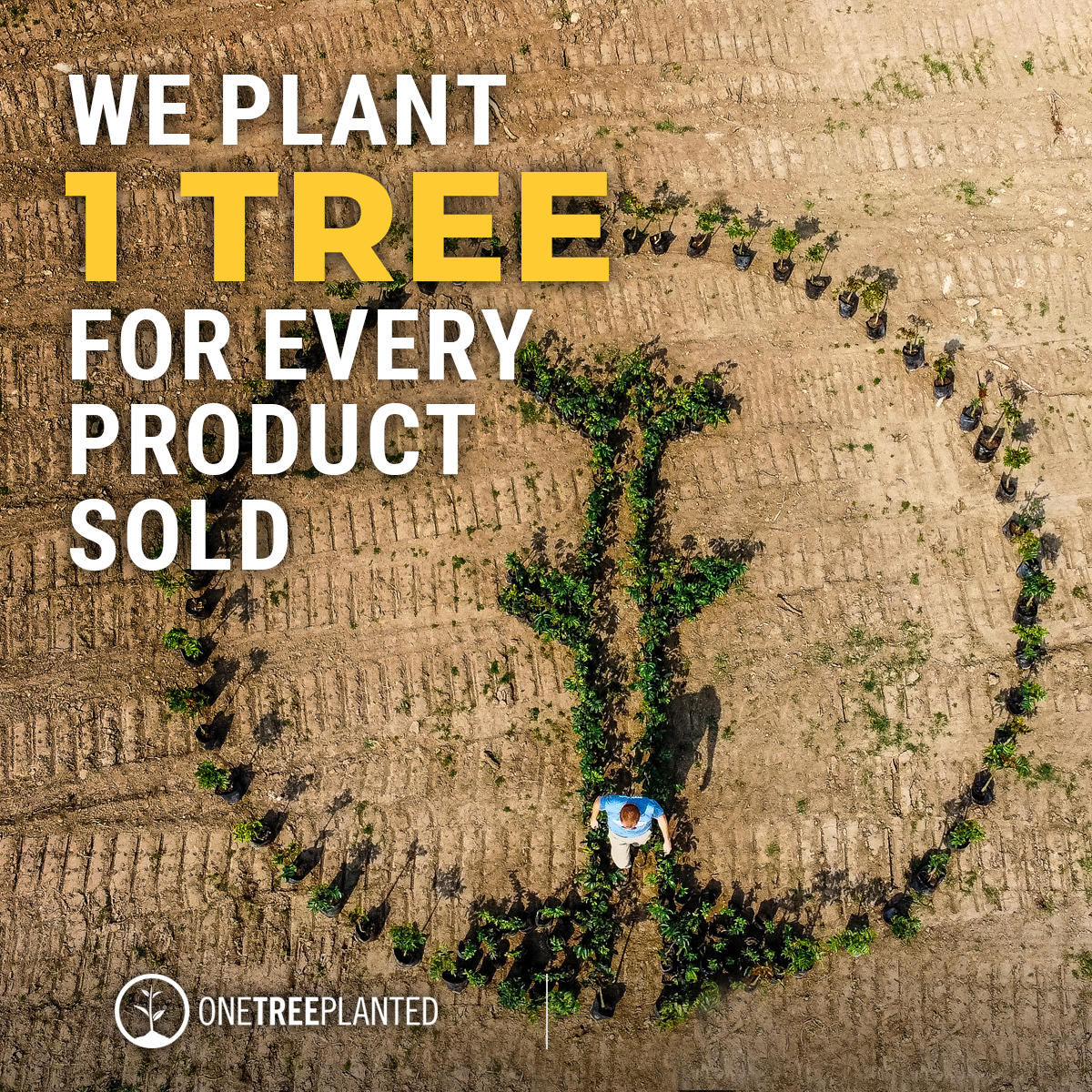 Our Work with One Tree Planet
One Tree Planet is a 501(c)(3) nonprofit on a mission to make it simple for anyone to help the environment by planting trees. Their projects span the globe and are done in partnership with local communities and knowledgeable experts to create an impact for nature, people, and wildlife. Restoration helps to build forests after fires and floods, provide jobs for social impact, and restore biodiversity. Many projects have overlapping objectives, creating a combination of benefits that contribute to the UN's Sustainable Development Goals.
Carbon Neutral Shipping 
For every order we receive, a formula is used to calculate the estimated shipping emissions. Based on those estimates, a portion of our revenue goes to carbon removal companies that have been vetted by scientists from Carbon Direct. Those companies use that money to remove however much carbon our shipments create. Any extra funds go toward the further development of carbon removal technologies.